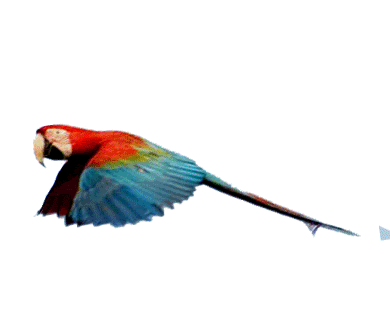 Well that went well. The 3-day Dirty Birdies Flock Hop has now come to a close and only this bird remains. I hope you had an opportunity to sample all the participant's had to offer.
Sometime this weekend, I'll poke through the comments and choose a winner for my readers-choice of any of my novels. The winner will hear from me by mid-week. Thanks for playing along!

This blog will go quiet for a few days
but my other blogs will remain active.
Come see!
I've created a Yahoo Group.
Exquisite Quills is a
companion group to the multi-author-owned Exquisite Quills! blog. It's open to readers and writers alike, and can be found here:

http://groups.yahoo.com/group/ExquisiteQuills/
Rose Anderson ~ You'll LOVE Reading Rose!
Main Blog:
Subscribe on the Main blog for interesting posts, updates & more.
http://calliopeswritingtablet.com/
Satellite Blogs:
One hop or four, there's lots of action on these blogs!
http://calliopeswritingtablet.blogspot.com/
http://calliopesotherwritingtablet.blogspot.com/
http://theancillarymuse.blogspot.com/
Salon Blog:
Come start a great discussion or add to one.
http://anotherstoneunturned.blogspot.com/
Exquisite Quills:


Several authors & their romances
. From sweet to scorching.
(NEW!)
http://exquisitequills.blogspot.com/
Romance Books '4' Us:
I'm a featured blogger the 4th of every month

(NEW!)


http://romancebooks4us.blogspot.com/

Amazon:
Read the Look Inside on each novel.
http://www.amazon.com/Rose-Anderson

I'll happily sign all ebooks with
Authorgraph.
Social Media:
I'm everywhere! Come say hi. I follow back.
Pinterest: http://pinterest.com/FollowTheMuse/
Twitter: https://twitter.com/roseanderson_
Tumblr: http://author-roseanderson.tumblr.com/
Youtube: http://www.youtube.com//MusesWritingTablet

Google+: https://plus.google.com/u/0/117411462633912228541/posts
Facebook: https://www.facebook.com/rose.anderson.7524
About.me: http://about.me/rose_anderson_author

Author Pages etc:
I have many author's pages and static pages around the web. Too many to list here! If you see me, do say hi!